Johannes Horstmann will be in Sharm El-Sheikh on different panels and events of UNFCCC COP 27.
1. OroVerde at UNFCCC COP 27 - "Ecosystem-based Adaptation in vulnerable rural communities - experiences from Haiti, Cuba and the DR"
Thursday, 17. November, 15:00 - 16:30 (EET)
IKI Project: Resilient Caribbean Communities (CCR)
Format: hybrid
Speakers: Yulissa Alvarez (Centro Naturaleza, Dom. Rep.), Johannes Horstmann (OroVerde - Tropical Forest Foundation, Germany), Jose Gerhartz (Caribbean Biological Corridor, CBC), Toa Loaiza Lange (German Government, BMU/IKI), Dr. Ulrike Krauss (Caribbean Biodiversity Fund), Michael Kühn: Moderation (WHH)
Organisator: Welhungerhilfe & OroVerde
Description: Panellists will highlight how the project's EbA-approach helps to integrate ecosystem conservation, restoration and adaptation to climate change while assuring food security in rural communities, building on multi-actor-partnerships (MAP) at local, regional and national level as a governance model, aiming at creating local ownership about Climate Change adaptation strategies and at replication and up-scaling of EbA measures throughout and beyond the project regions. Further, the threat of climate change impacts on biodiversity and ecosystem functioning will be presented with examples from Hispaniola, along with recommendations for much needed mitigation and adaptation strategies.

Side Event Room Thebes (150), A link, where to virtually follow this event will be made available in due course, in any case the event will be webcast at least on the following websites: https://www.youtube.com/c/UnfcccInt/playlists & https://unfccc.int/about-us/press-and-media/webcast
The project represented by OroVerde at COP27 is part of the International Climate Initiative (IKI). The Federal Ministry for the Environment, Nature Conservation and Nuclear Safety (BMU) supports this initiative on the basis of a decision adopted by the German Bundestag.
Do you have any questions?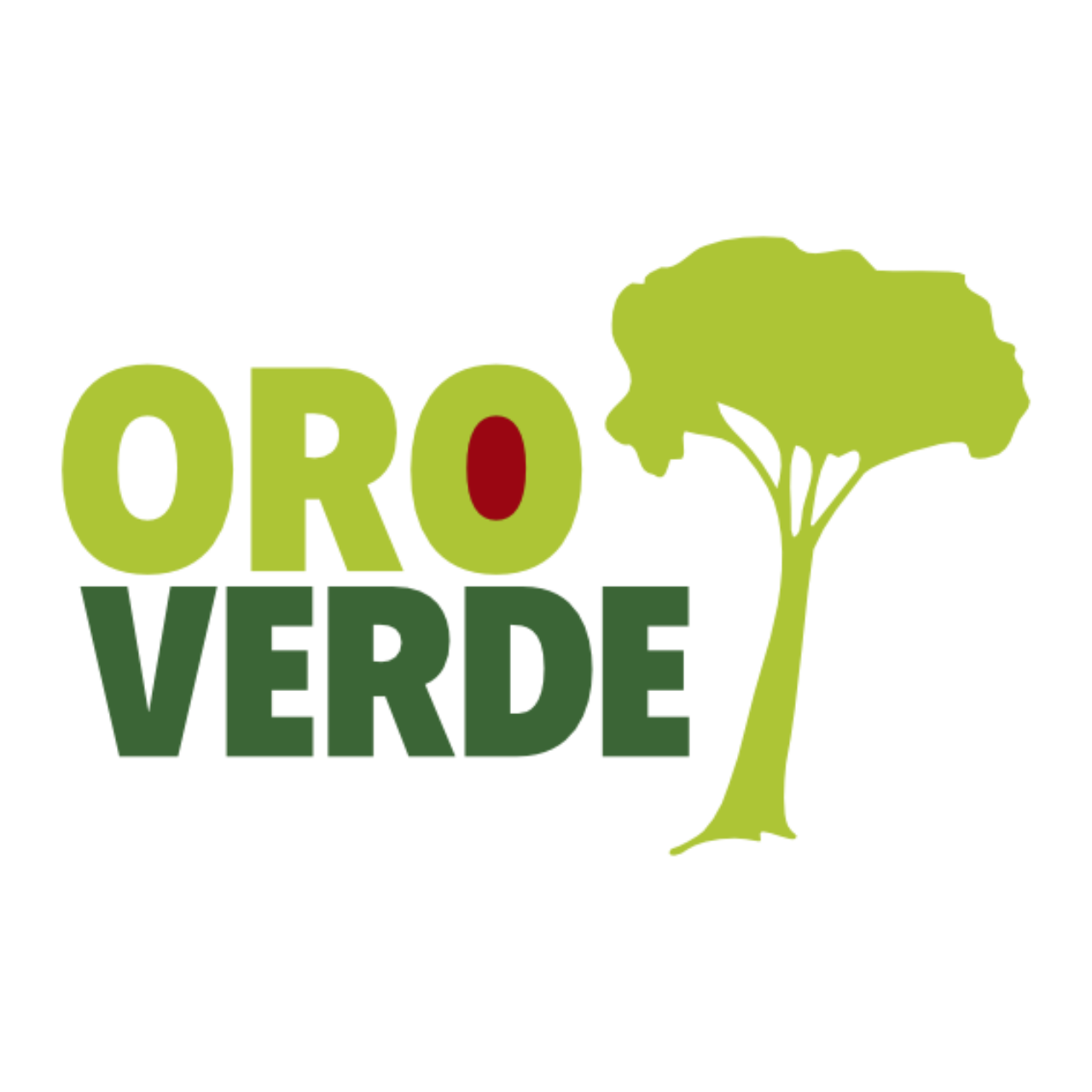 We are here to help!
OroVerde - Tropical Forest Foundation
Phone: +49 228 24290-0
E-Mail: info(at)oroverde.de