For more than 30 years, our tropical forest foundation OroVerde has been committed to protecting tropical forests worldwide. OroVerde recognizes the link between nature conservation and humanitarian development. Therefore, both aspects go hand in hand in our forest conservation projects.
Education and knowledge transfer are the backbone of OroVerde's mission to inspire change towards a sustainable society. Recognising that this change must occur at a political as well as a social level, OroVerde is actively involved in political campaigns, but also takes practical action on the ground where forest restoration is needed. At the same time, our educational materials and interactive website provide a reliable source of comprehensive information about the tropical rainforest for both adults and children.
Our Expertise
We advance solutions on multiple levels - from practical implementation in the field, to political advocacy and campaigns.
Projects
Take a look at our international conservation projects!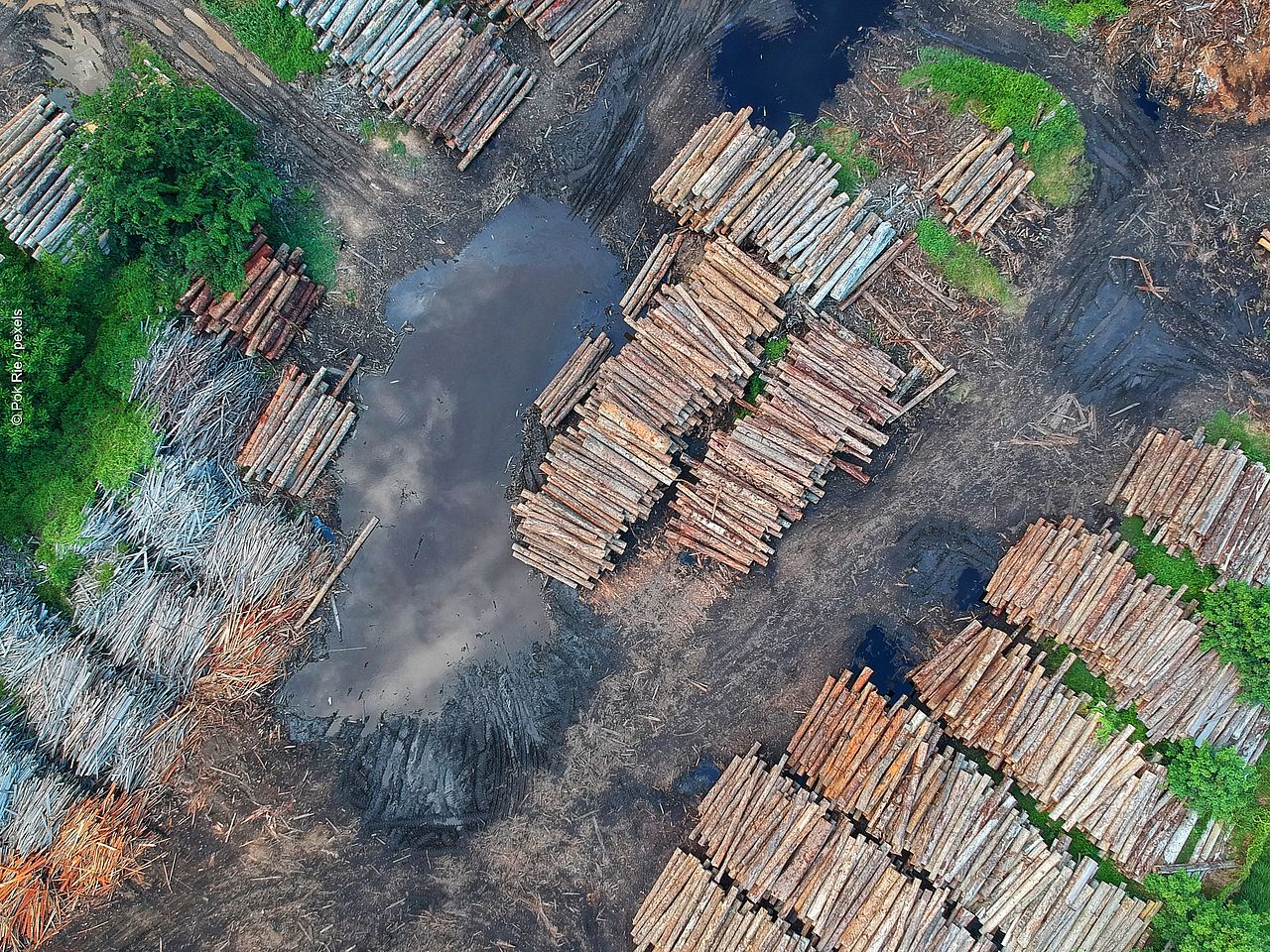 Background
In over 30 years of committing to the protection and restoration of tropical forests, OroVerde has accumulated a wide array of knowledge and experience. Learn more about us!
There are many causes of tropical deforestation. Therefore, we use different levers to protect the tropical rainforests. You can find a selection of interesting on-site conservation projects right here:
Do you have any questions?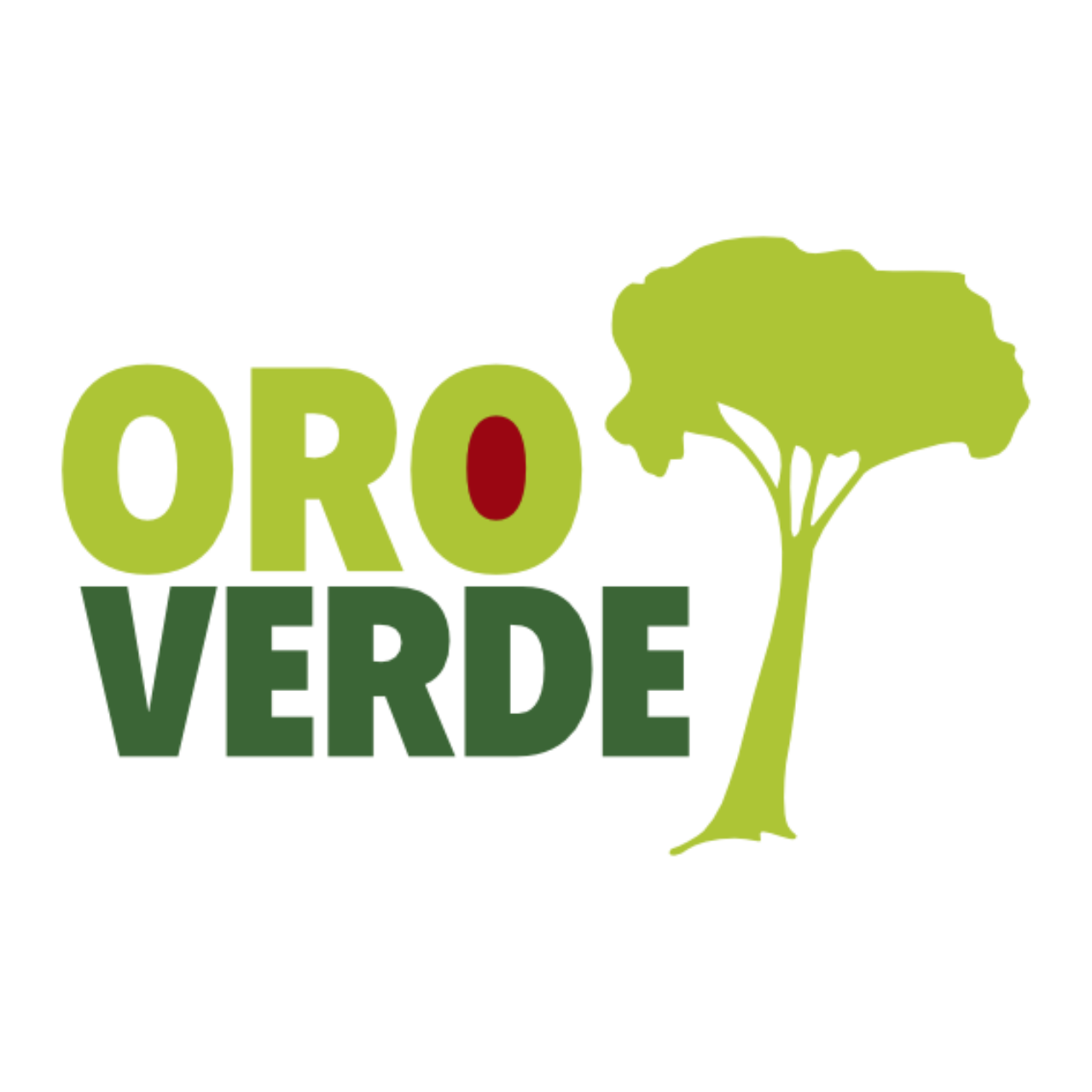 We are here to help!
OroVerde - Tropical Forest Foundation
Phone: +49 228 24290-0
E-Mail: info(at)oroverde.de