In over 30 years of commitment to the protection and restoration of tropical forests, OroVerde has accumulated a wide array of knowledge and experience. As the specialist among the tropical forest conservationists, we're happy to share our expertise with you!
Be it general recommendations on critical monocultures like palm oil and soy, close insights in scientific studies conducted by OroVerde and its cooperation partners or explanatory papers on specific approaches like EU taxonomy or ecosystem-based adaptation to climate change impacts – the subsequent pages cover all these subjects. Furthermore, we'll feed this background page on efficient policies and projects to preserve tropical forests continuously.
Drivers of deforestation – our policy papers
The following are facts and information gathered by OroVerde concerning the main drivers of deforestation. Tropical rainforests are cut down to produce tropical timber, paper or make way for more palm oil, soy, or cellulose plantations. We have composed a fact sheet for each of these driving factors giving you a compact overview of the topic.
If you wish more information about OroVerde projects in English, please have a look at our Impact Investment-research and at our freshest project ForestValues in Guatemala.
Policy papers by OroVerde
Do you have any questions?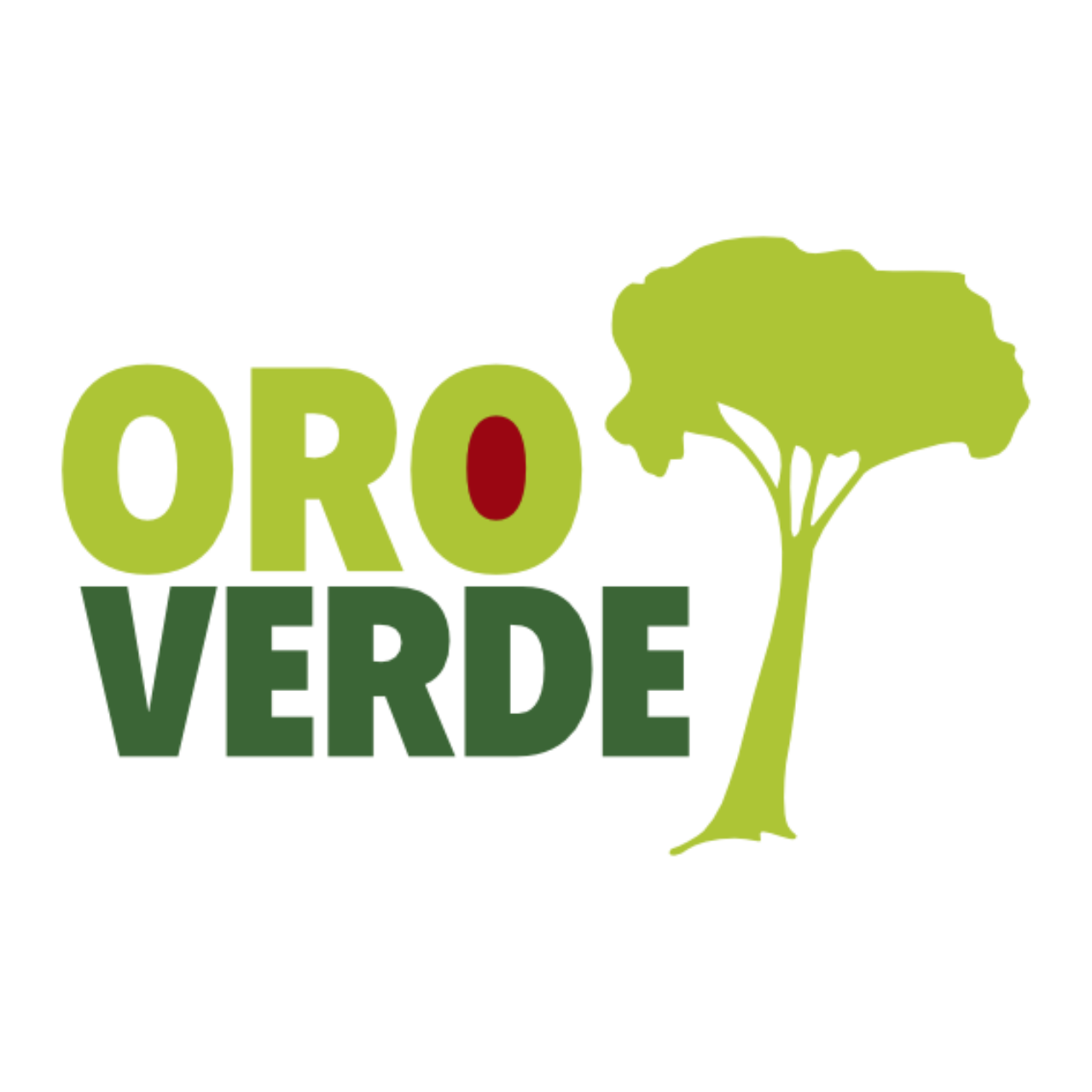 We are here to help!
OroVerde - Tropical Forest Foundation
Phone: +49 228 24290-0
E-Mail: info(at)oroverde.de