In collaboration with our partners, we advance solutions on multiple levels - from practical implementation in the field, to political advocacy and campaigns. Our goals are the protection and restoration of tropical forests as well as secure livelihoods for the communities that live in and around them.
1.
OroVerde draws on more than 30 years of experience. Since 1989, OroVerde initiates, accompanies and supervises projects for the protection of tropical forests.
2.
At the intersection between development cooperation and nature conservation, OroVerde focuses on conserving tropical forests and human livelihoods that depend on these ecosystems.
3.
Local knowledge meets academic research:
By fostering the dialogue between the latest academic research from around the world and the traditional knowledge of local communities OroVerde promotes the identification of best practices that are innovative, promotes the identification of best practices that are innovative, practical and impact-oriented.
4.
OroVerde intentionally does not employ its own staff on the ground.
There are many local initiatives that are very committed to the protection of nature. However, they often lack the necessary funds and infrasdtructure for working effectively. This is where OroVerde comes into play. We provide training and support for the planning and implementation of projects as well as for the strengthening of the institutional capacities of our local partners.
5.
OroVerde focuses on education and empowerment of children and young people
both in Europe and the tropics and helps them understand global interrelations.
6.
However, OroVerde takes adult education just as seriously. Only if we use our power as consumers and citizens and use it consciously, the rain forest can be protected in the long term.
7.
OroVerde focuses on solutions.
We put all of our energy into getting problems solved or preventing them from arising in the first place.
8.
OroVerde uses practical experienc to promote informed decisions on the policy level.
From local politics up to global approaches and international conventions, we leverage practical experience from the field to contribute to the the construction better legal and political frameworks for the conservation of forests and human livelihoods.
9.
OroVerde stands for integrity, transparency and credibility. The setting of clear goals, transparten controlling and reporting are an essential part for the responsible handling of entrusted donations and public funding.
10.
Together for tropical forest! 
Our team of well-qualified, passionate and committed employees and volunteers always gives their best!
Meet us at conferences and events
Our team looks forward meeting you at events and conferences. Would you like to exchange ideas with us? Check our calendar to see where you can find us next time!
Do you have any questions?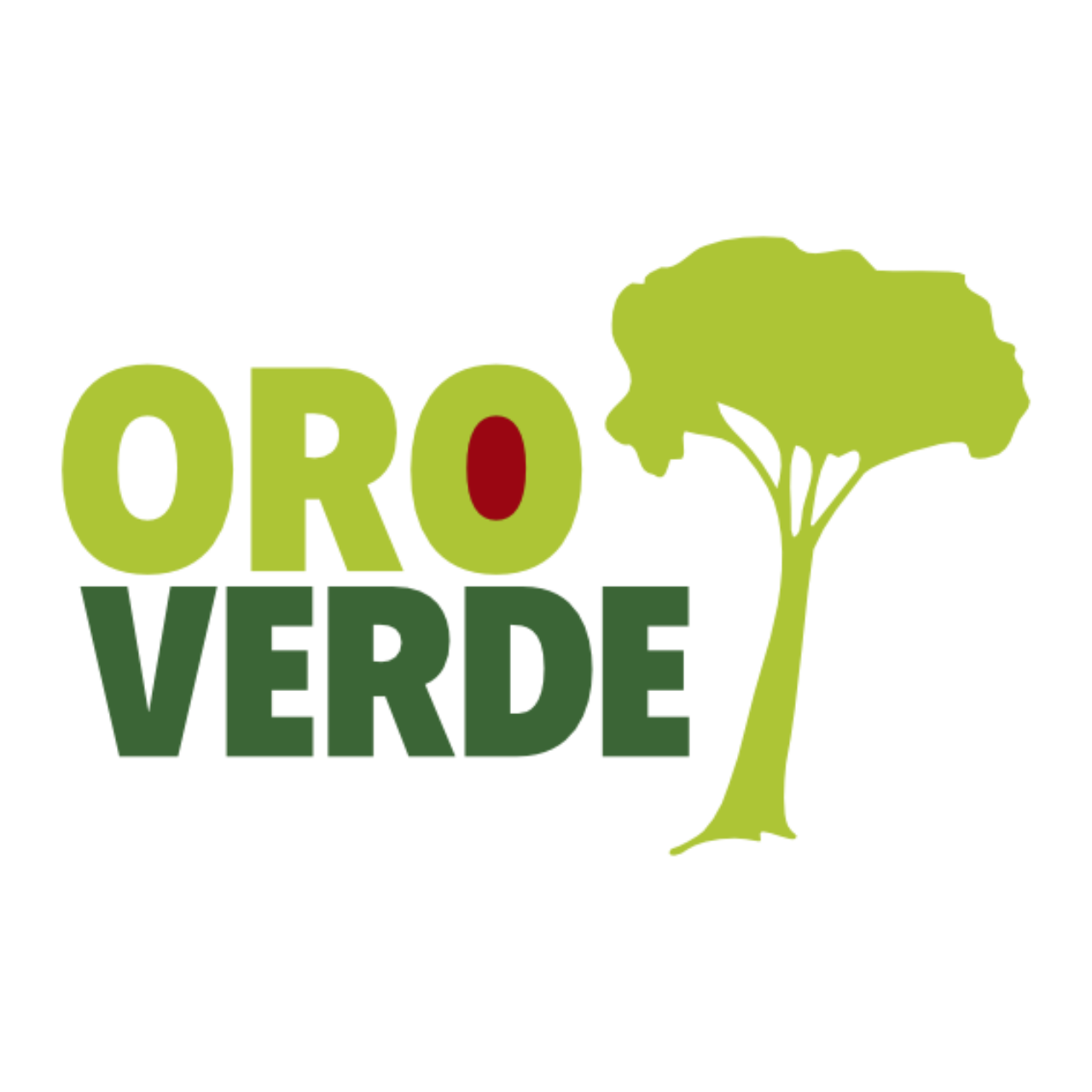 We are here to help!
OroVerde - Tropical Forest Foundation
Phone: +49 228 24290-0
E-Mail: info(at)oroverde.de