OroVerde focuses on the protection and restoration of the most biodiverse ecosystems on earth: tropical forests. The strategies OroVerde implements together with our local partners are carefully adapted according to the specific conditions of each region and country.
OroVerde is promoting forest-friendly and sustainable farming methods to improve the living conditions on site so that people can live sustainably with and from the forest. In this context, agroforestry systems are vital for many project areas. Together with local organisations and communities, we are seeking solutions to complex problems. Sometimes these solutions need to be equally complex, sometimes they turn out to be surprisingly simple.
Effective and successful projects
In more and more projects, Ecosystem-based Adaptation (EbA) are implemented in order to meet specific local requirements.
Among other measures, our projects includes:
long-term protection of rainforests and other tropical woodland areas,
reforestation with native species,
prevention illegal logging and poaching,
projects for forest-friendly agriculture and alternative income sources together with the local population,
research on forest-friendly economies, ecosystem stability, climate change impacts and other relevant topics,
political advocacy for healthy forests, other connected ecosystems and the human livelihoods depending on them,
combat climate- and biodiversity crisis.
Do you have any questions?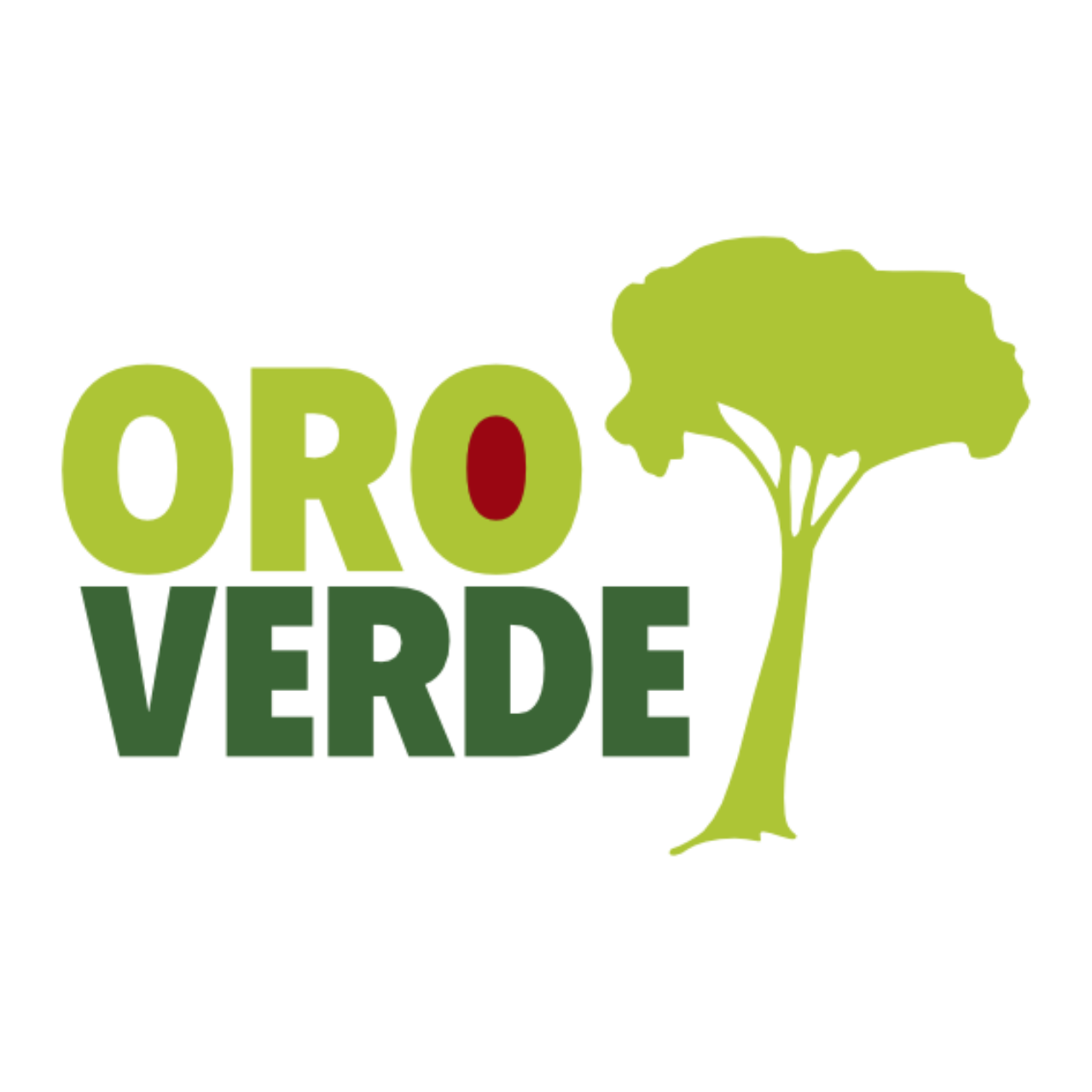 We are here to help!
OroVerde - Tropical Forest Foundation
Phone: +49 228 24290-0
E-Mail: info(at)oroverde.de