Since its foundation in 1989, OroVerde (GreenGold) has been committed to the conservation of the most biodiverse ecosystems on earth: tropical forests. In a world facing the rapid acceleration of the climate crisis and the critical loss of biodiversity, this mission is of global importance.
However, we are convinced that this goal can only be achieved hand in hand with the communities inhabiting the areas where those forests grow. Actually, oftentimes their ancestral knowledge about living with and from the forest is just as important for finding answers to the challenges of preserving these unique habitats as detailed scientific data about the impacts of climate change or innovative new ideas about how to combine the regeneration of biodiversity with the improvement of human livelihoods.
Listening to the people and including them in the design as well as in the implementation of conservation measures is an essential part of our approach to conservation. It also ensures that the strategies we implement together with our local partners are carefully adapted according to the specific conditions of each country and region.
At the same time, awareness raising in the global north is also vital. Our own consumer choices as well as the global economic and legal frameworks are impacting forests, people, biodiversity, the climate and in the long run our very own livelihoods. Every day, all of us are making dozens of little choices. Put together, all of these choices define if we contribute towards a sustainable society for all or to pushing our planet and humanity to the brink of survival.
In many of our projects, Ecosystem-based Adaptations (EbA) have proven themselves an effective and efficient way to meet specific local requirements. For example, agroforestry systems and other forest-friendly and sustainable farming methods are vital for many communities so that people can live in harmony with the forest while also generating new sources of income.
Founded in 1989
Executive Director: Martina Schaub
Employees: 46
Nine-member foundation board for supervision and strategic guidelines
Headquarters: Bonn, Germany
Projects in: Cuba, Dominican Republic, Ecuador, Germany, Guatemala, Haiti, Honduras, Indonesia, Mexico, Peru, Suriname, Venezuela
Another conclusion we have drawn from our years of experience in the field is the need to expand our political and advocacy work. Frequently, local communities are fully aware of how much they depend on a healthy environment and make every effort to preserve it, but the protection of tropical forests still fails due to lack of political will or ill-advised decisions on the national and international level. We can only be successful in protecting our environment and ultimately our own livelihoods if politics, civil society and people living directly in the affected areas are working together.
Therefore, we base our work on three main pillars:
Tropical forest protection projects that link nature conservation and the improvement of human livelihoods;
Awareness raising on how citizens, politics and businesses can contribute to the protection of tropical forests and initiate change towards a sustainable society;
Lobbying and advocacy to influence political frameworks and legislation.
We are seeking solutions to complex problems. Sometimes these solutions need to be equally complex, but sometimes they also turn out to be surprisingly simple! On this English version of our website you find a small sample of how we at OroVerde together with our partners around the world are seeking to contribute to building a sustainable future.
Our vision are healthy tropical forests – worldwide!
Meet us at conferences and events
Our team looks forward meeting you at events and conferences. Would you like to exchange ideas with us? Check our calendar to see where you can find us next time!
Do you have any questions?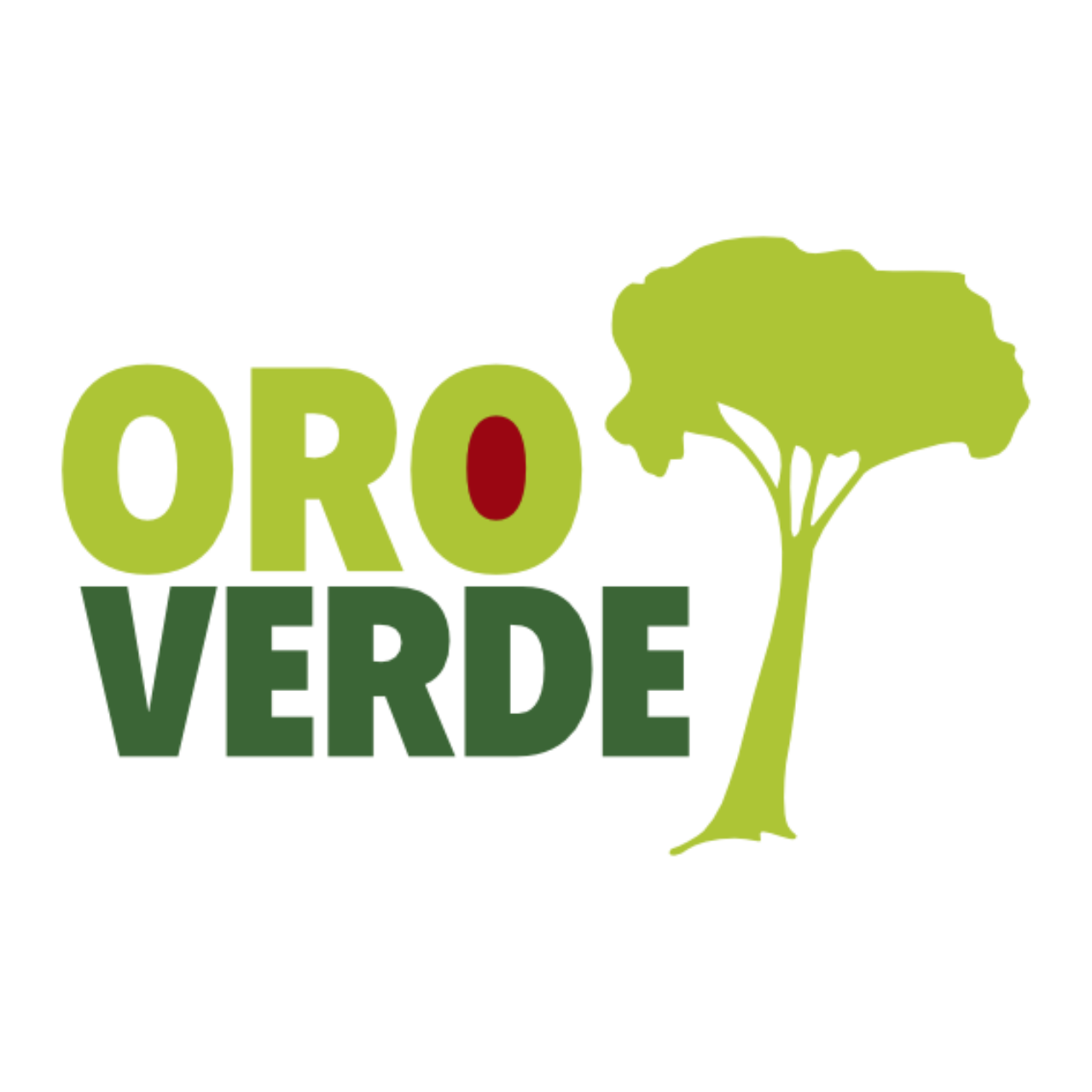 We are here to help!
OroVerde - Tropical Forest Foundation
Phone: +49 228 24290-0
E-Mail: info(at)oroverde.de